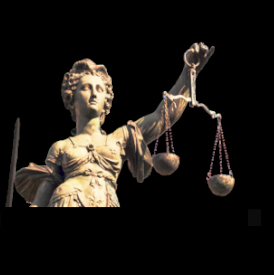 Wild Willpower
www.ReUniteTheStates.org is being designed to make learning and accessing the U.S. and state justice systems much more accessible for the average person.
The publicly-accessible database contains:

thousands of legal term definitions organized by category. The site only uses federally-recommended law dictionaries and other credible sources, so you know the information is legit. Whenever you encounter a legal term inside of another legal term's definition, that term is hyperlinked – just click on it to learn the definition for that term as well. Compare the simplicity this website to opening up any law dictionary – you'll find the website much more user-friendly.
Federal Rules of Procedure simplified – this section of the website untangles the very-confusing Federal Rules of Procedure, and turns them into a DIY step-by-step walkthrough – including attaching direct links to court forms from UScourts.gov in places where they are needed.
a section on holding public officials accountable – we here at Wild Willpower believe that by the time students graduate high school, they should know "what to do" if an officer or public official violates their rights – or if anyone hurts them! How to perform records requests, how and where to file claims, how and where to file complaint forms, and the basics of effectively representing yourself in court. While we are working to map this and make it available on the site, Wild Willpower is also advocating that "jurisprudence should be taught in high schools" as part of our stance on justice reform.

What we need to finish the site:
While a great deal has been done – the core of the website is built – there are still many pages which are unfinished. Wild Willpower PAC is seeking individuals who "want" this site to be finished. Our staff will help train you to help us organize the rest of the website. If you don't have time to help build the site – but you want to see this tool be made available to the public, Wild Willpower PAC is currently seeking monthly sponsors (anything from $5/month and up).
To help build the site or to sponsor our hard-working volunteers, contact [email protected] and write PUBLIC INTELLIGENCE in the subject line.
Also check out:
How Wild Willpower is working to improve the U.S. and state justice systems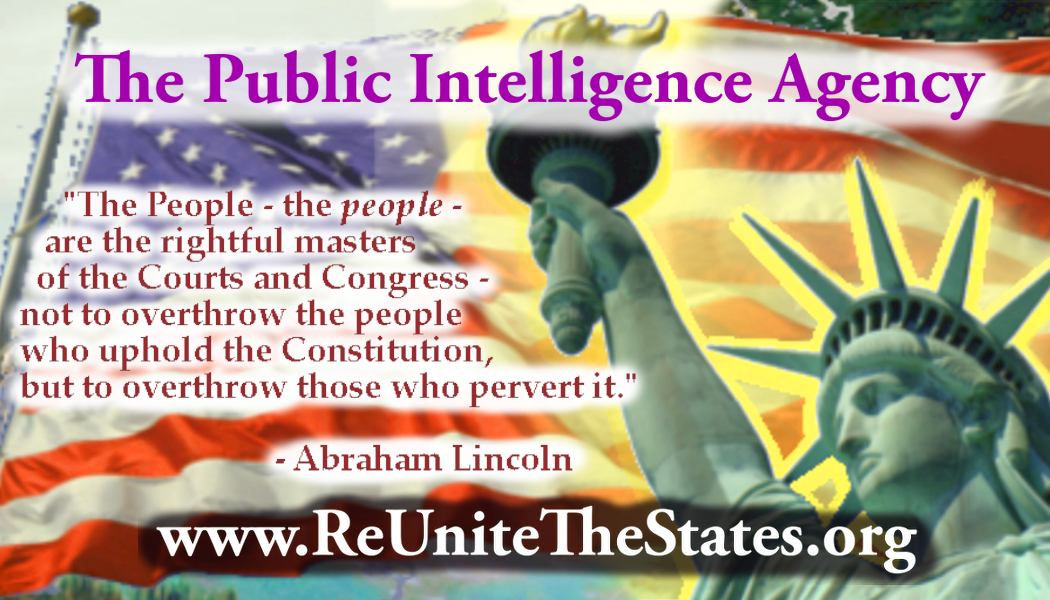 ******************************