Beyond mere survival– this is a book about accessing 

great

abundance.  Written by wilderness survival & ethnobotany expert Richard Lonewolf, with photography & introduction written by longtime student (founder of Wild Willpower) Distance Everheart.
     Features over 175 thick quality pages 
&
 225 vibrant color photos showing step-by-step, in-depth instructions for processing plants, shrubs, & trees for their historical
 edible, utility, & 
medicinal uses.  Many species grow coast to coast throughout North America, Europe, the Middle East, & temperate zone Asia, & some grow in the southern hemisphere as well.
Preview Pages:
Cover of Book
(laminated for durability)
:

Some

of the pages on Oak tree uses: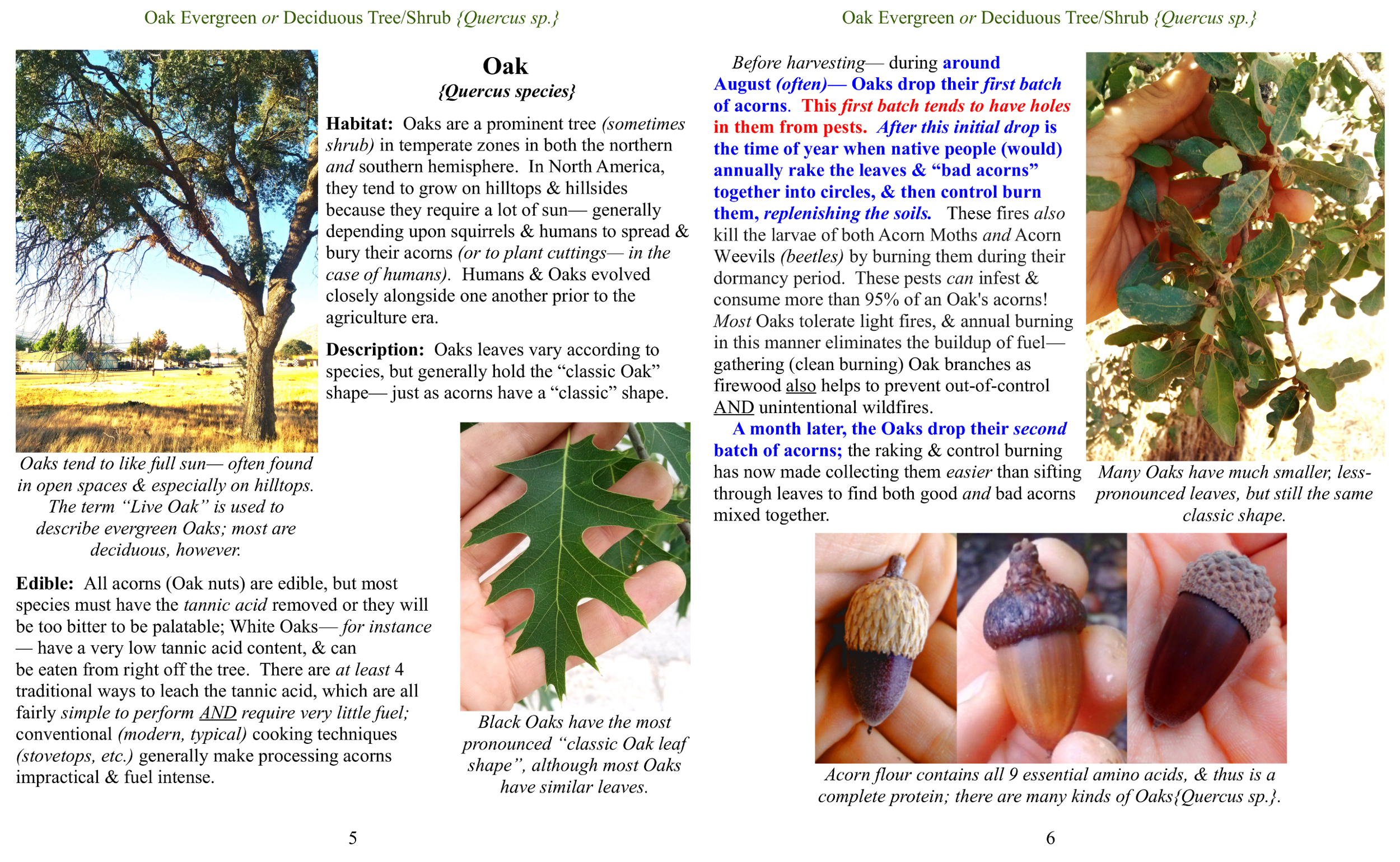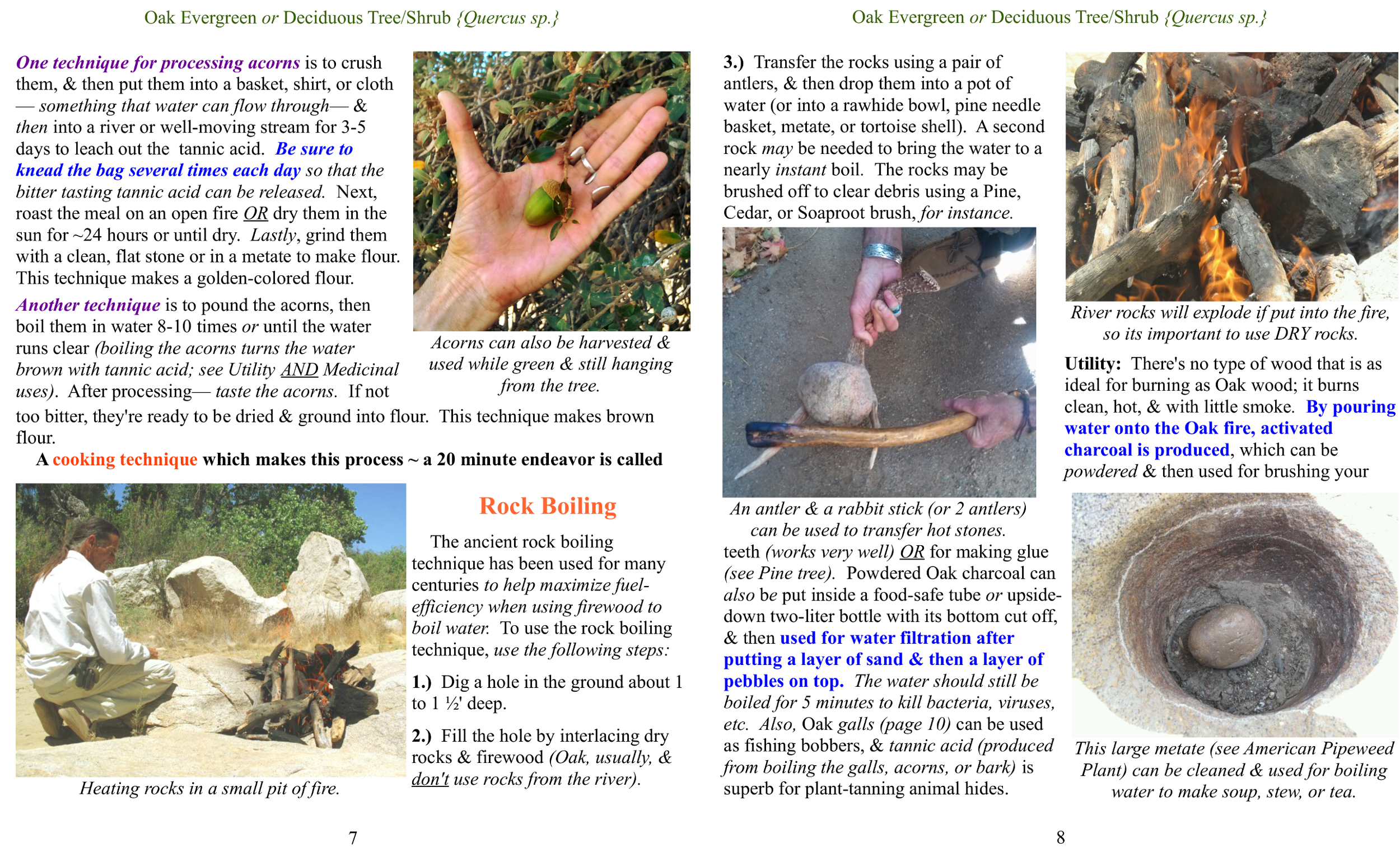 Pages on Pine tree uses; each page throughout the book has a unique layout: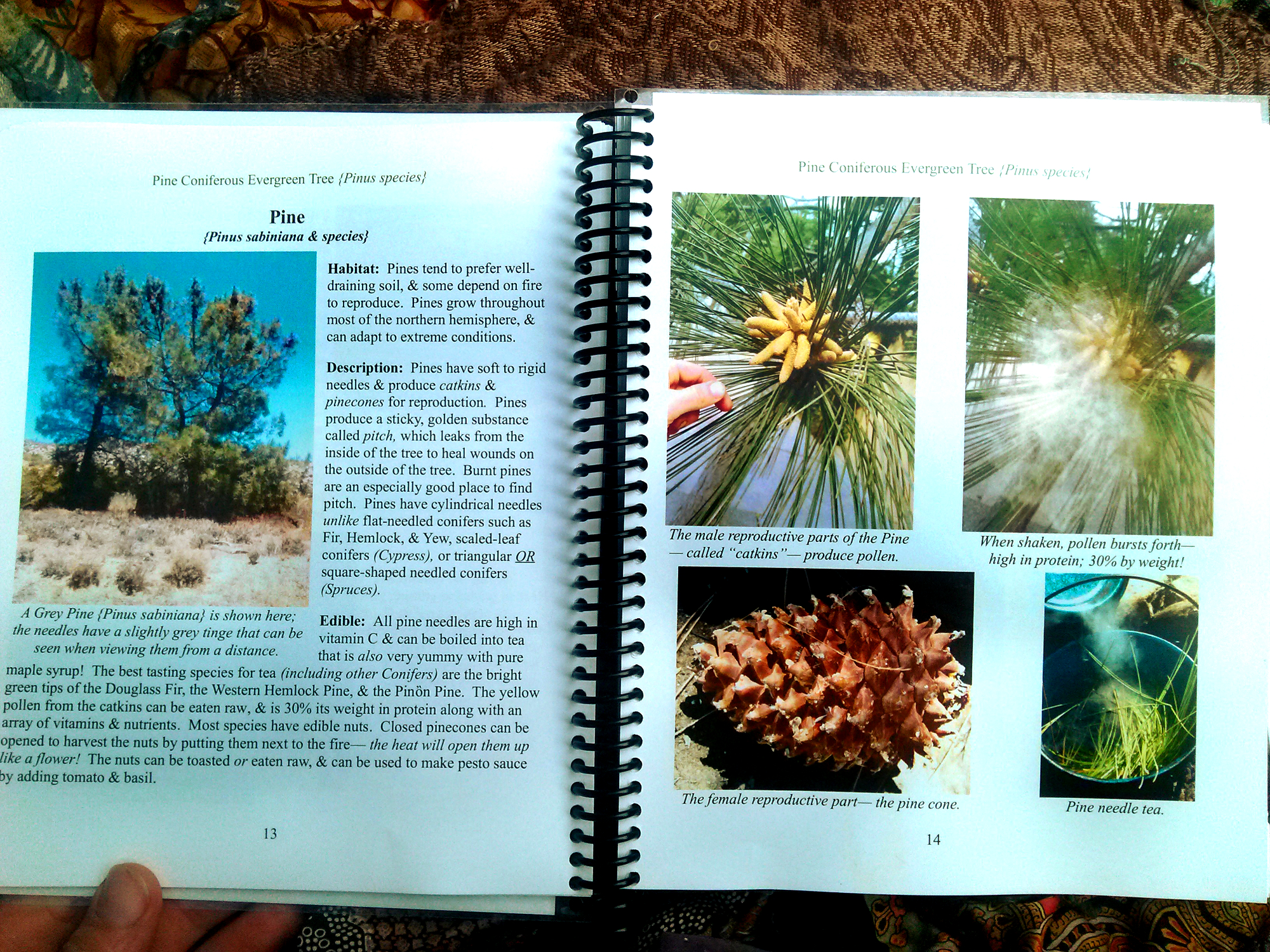 The first 2 pages on Cattails: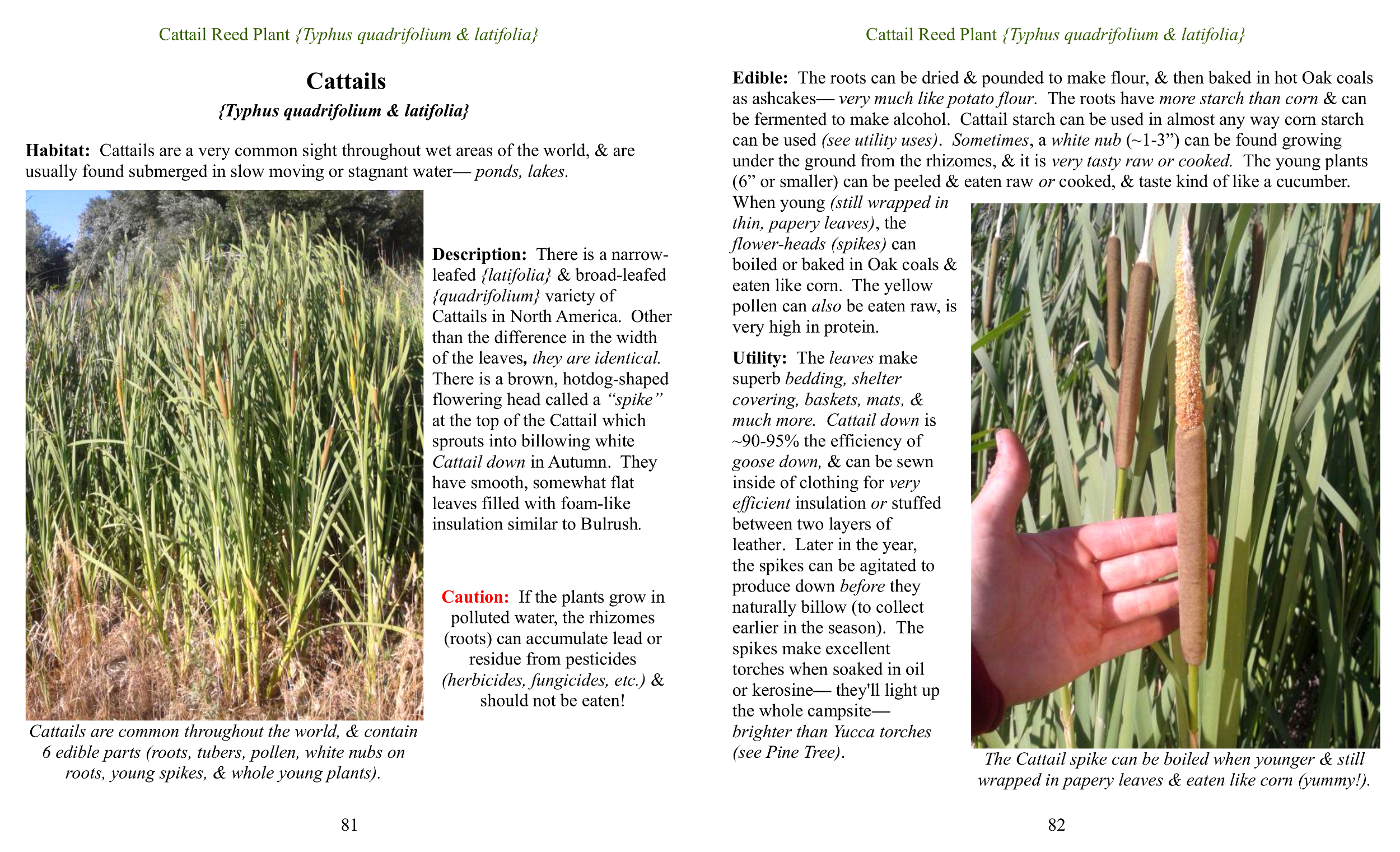 Some of the pages on shelter building: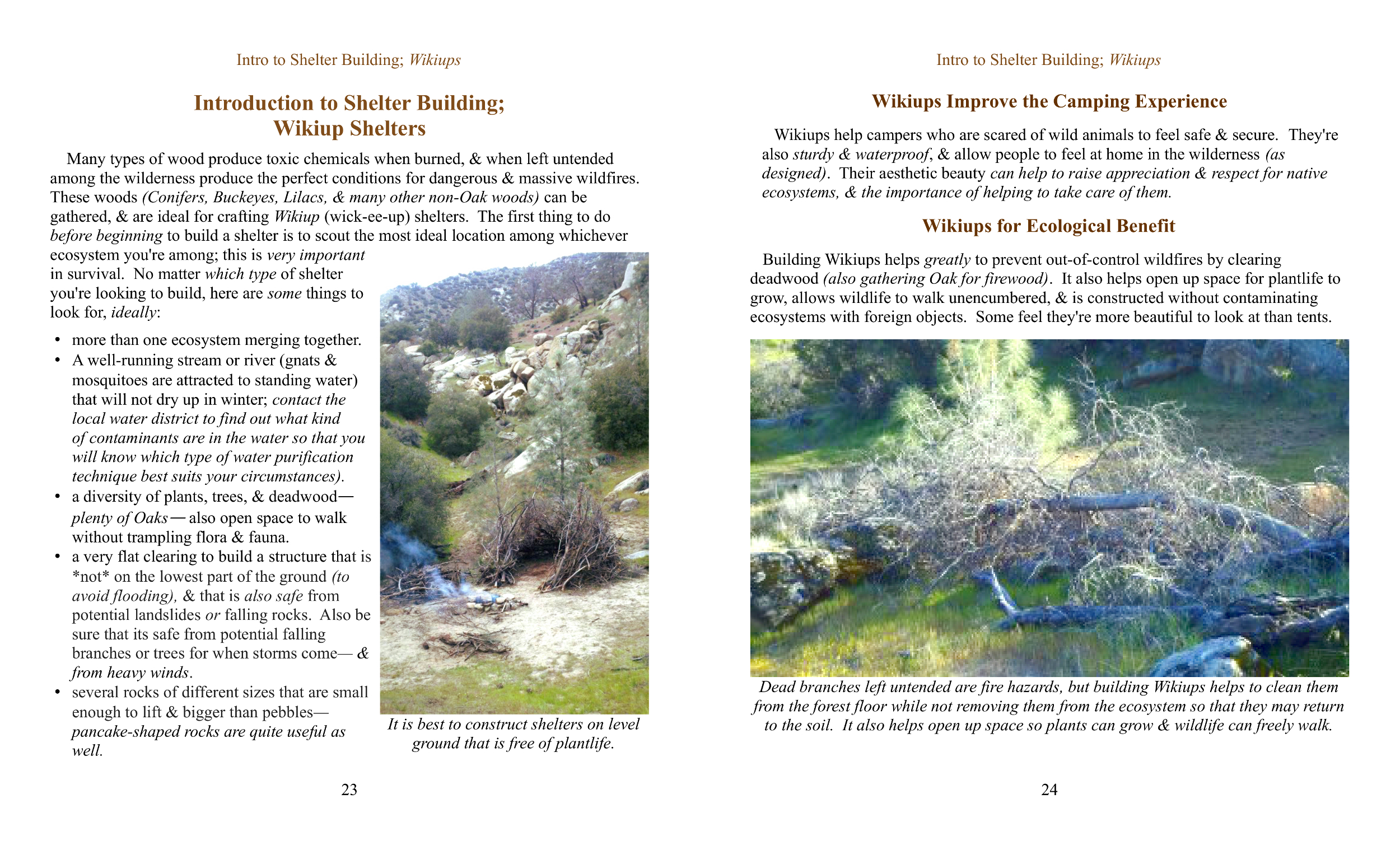 Skipping a couple pages forward…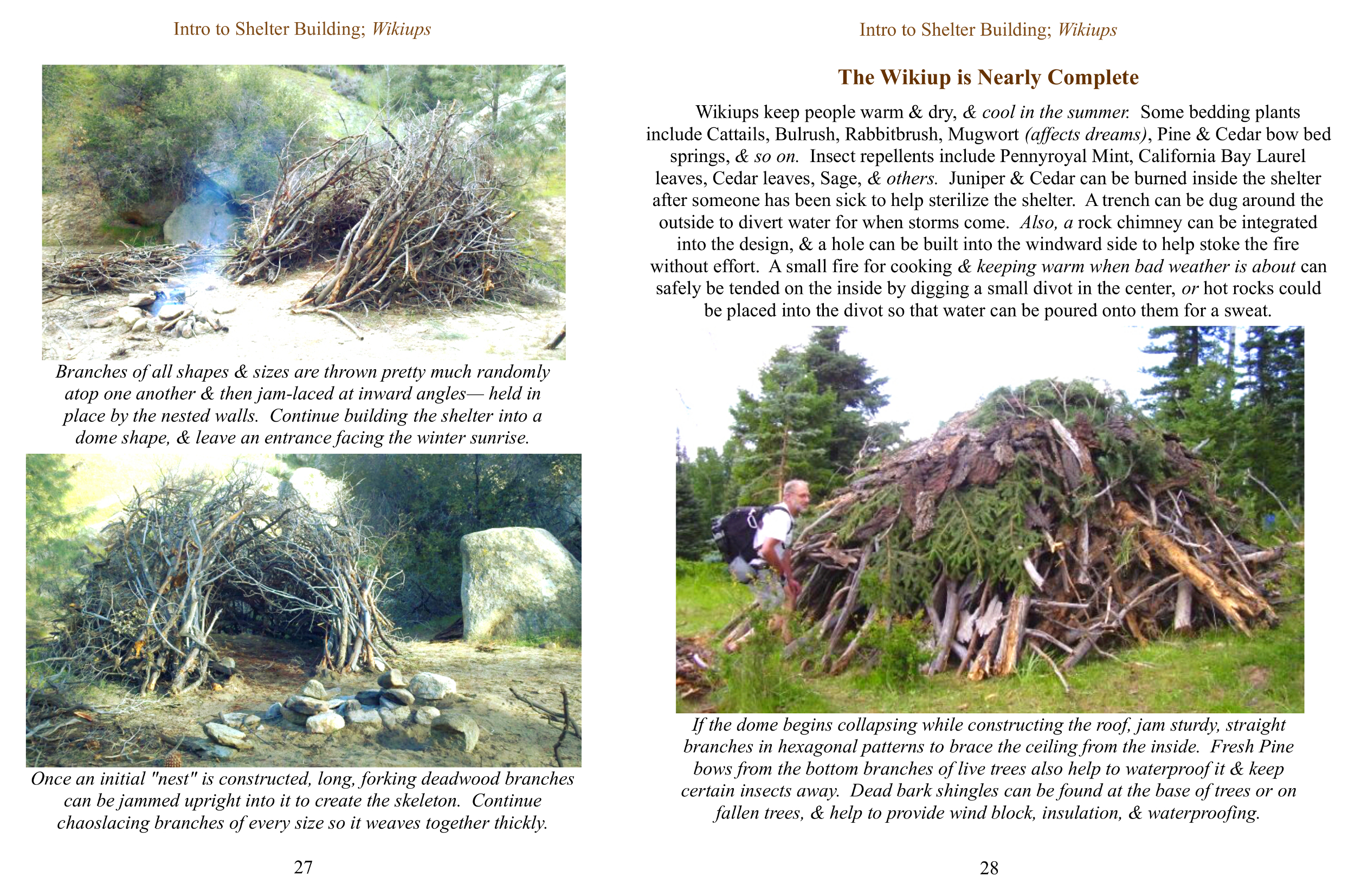 One of The "Ancient Cooking Techniques" Covered: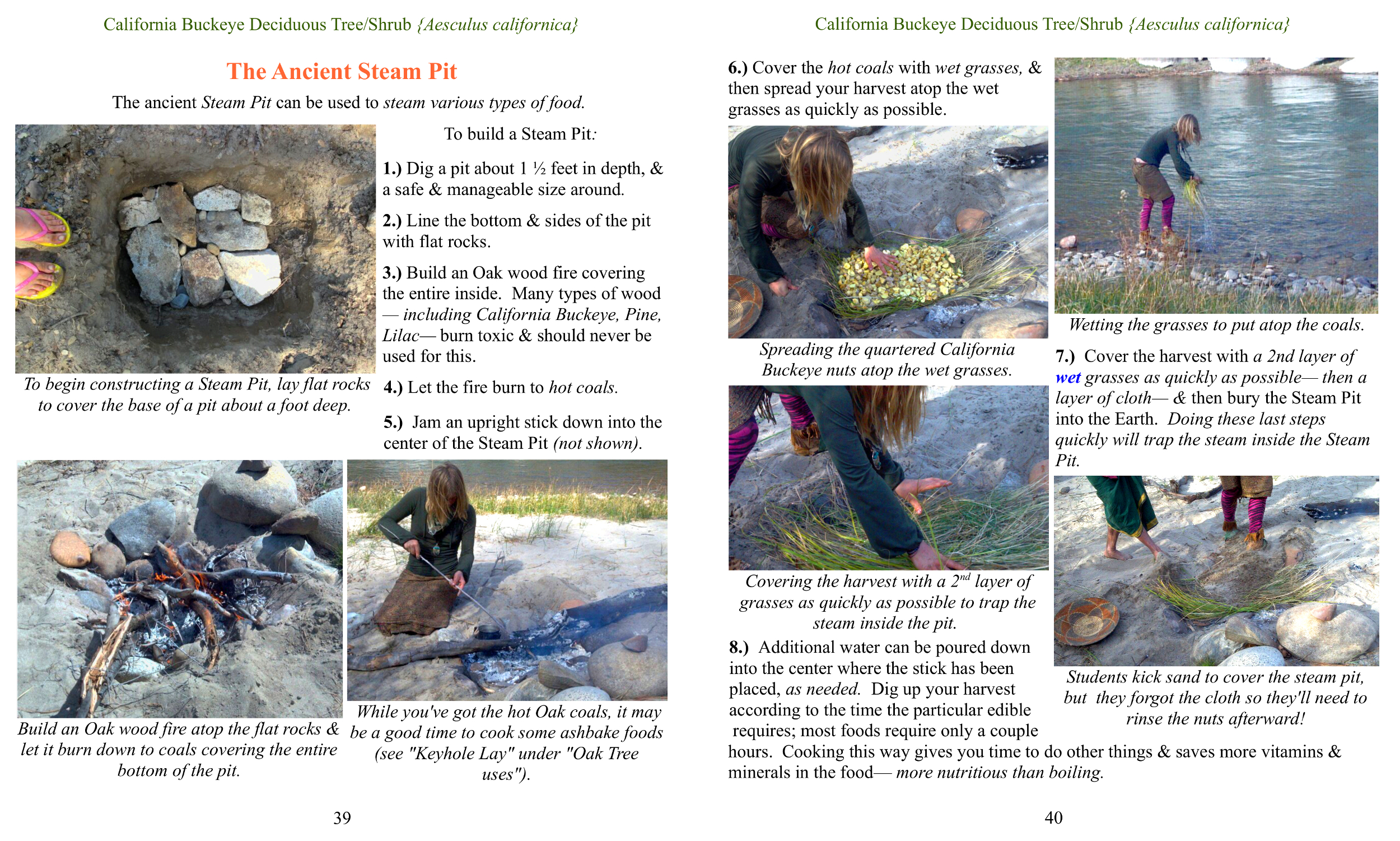 There's also a 6-page traditional native medical index & quick-reference guide: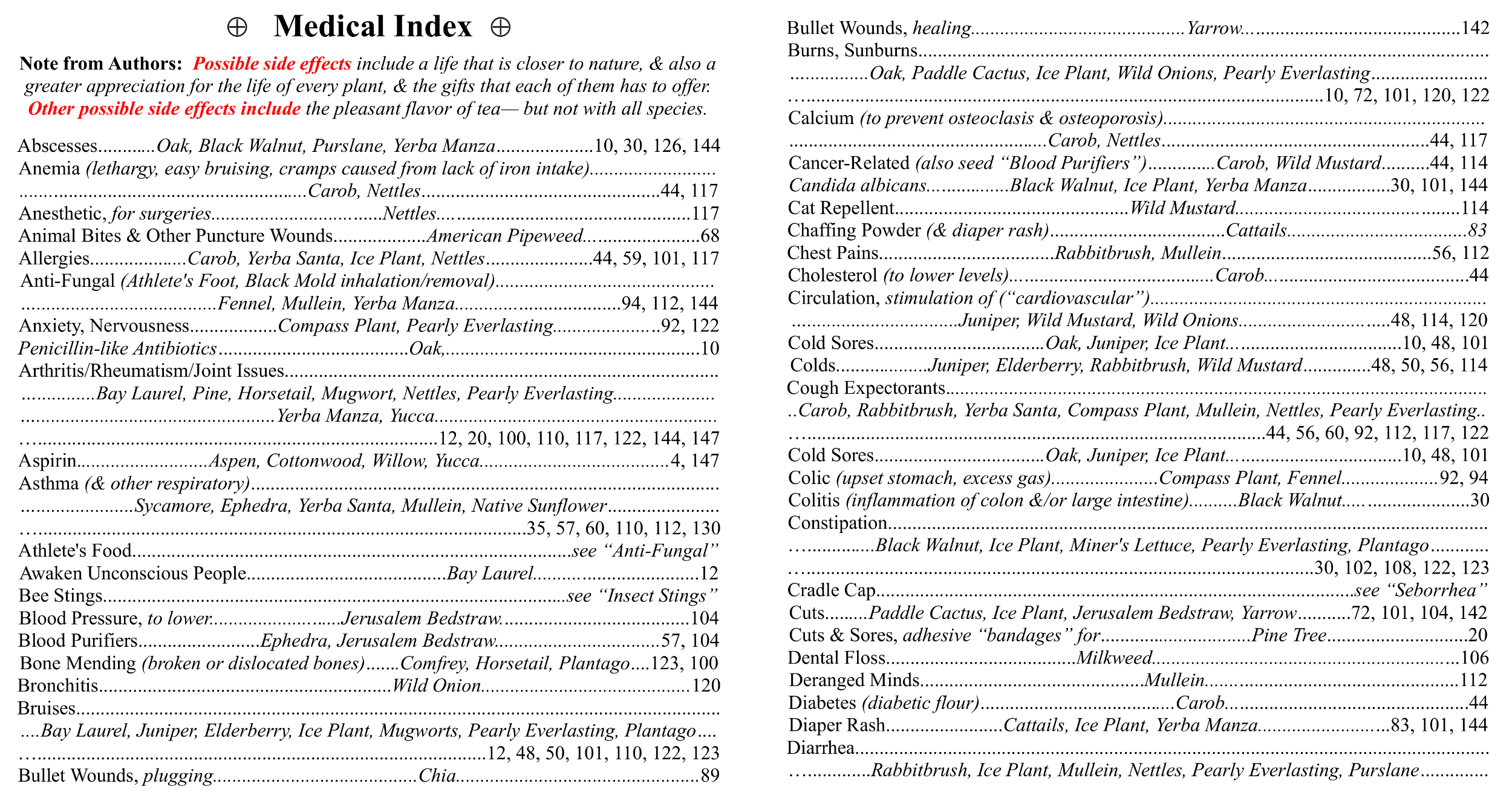 Learn a bit more about the book here on the first 2 (of 16) "Intro Pages":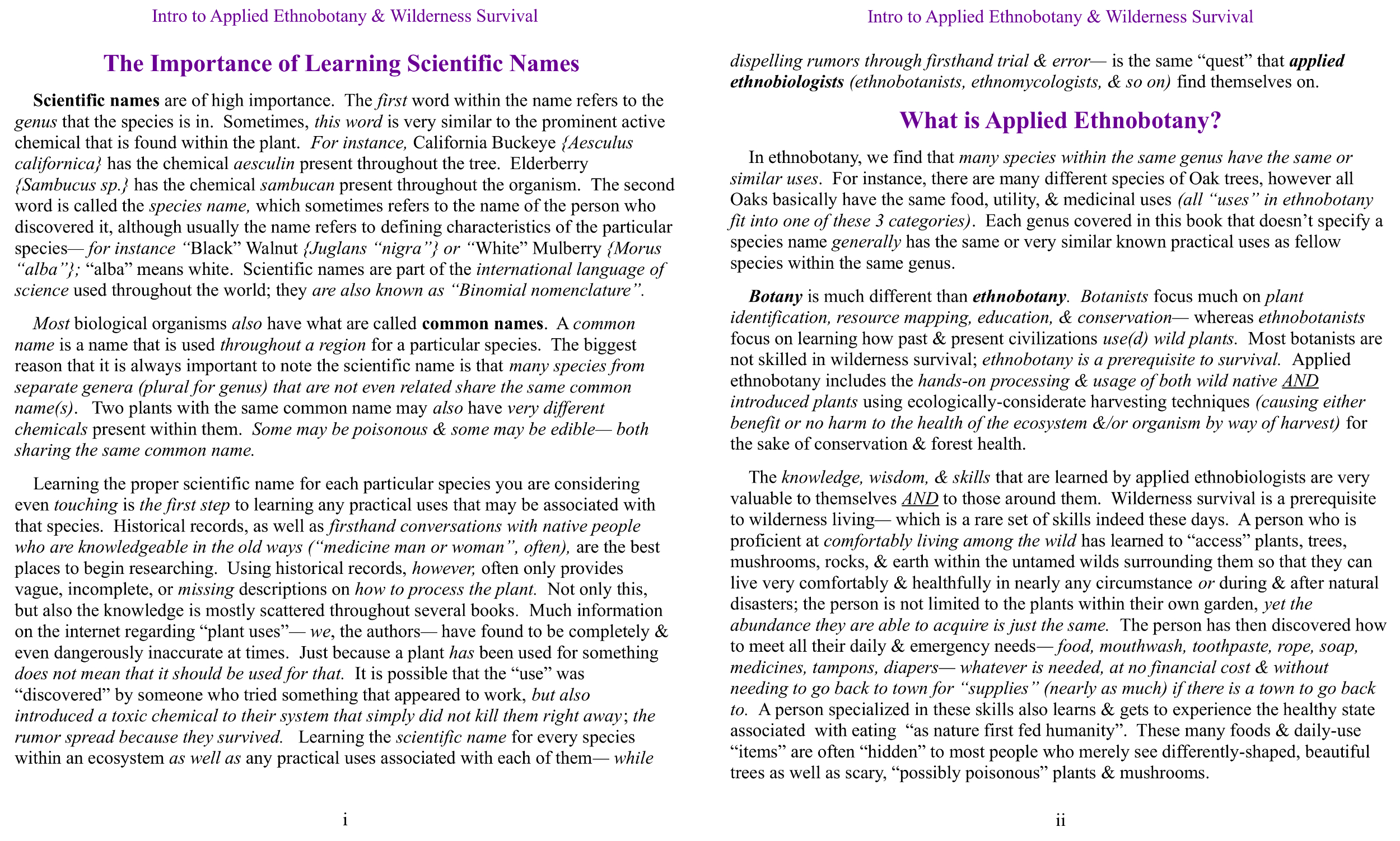 We're currently fundraising so we can afford to begin publishing in 2018.  Please 
support our fundraiser
or
donate via PayPal
.  Thank you so much!
Contact 415-798-7457 or Distance@WildWillpower.org for further assistance.