Statistics:
Outline of Plan:
How Many Rental Spaces Are There?
      There are 43,267,432 renter-occupied households, containing 110,175,847 residents [8], and 3,213,000 vacant rental units. [9]  43,267,432 (renter-occupied households) plus 3,213,000 (vacant rental spaces) = There are approximately 46,480,432 total rental spaces throughout the U.S.
"Renter-occupied structures" include:
The Vague "5 or More Units" Category:
    Alludes to the fact that there are likely many more rental units in the U.S. than the aforementioned equation calculates.  For instance, there are many units such as this: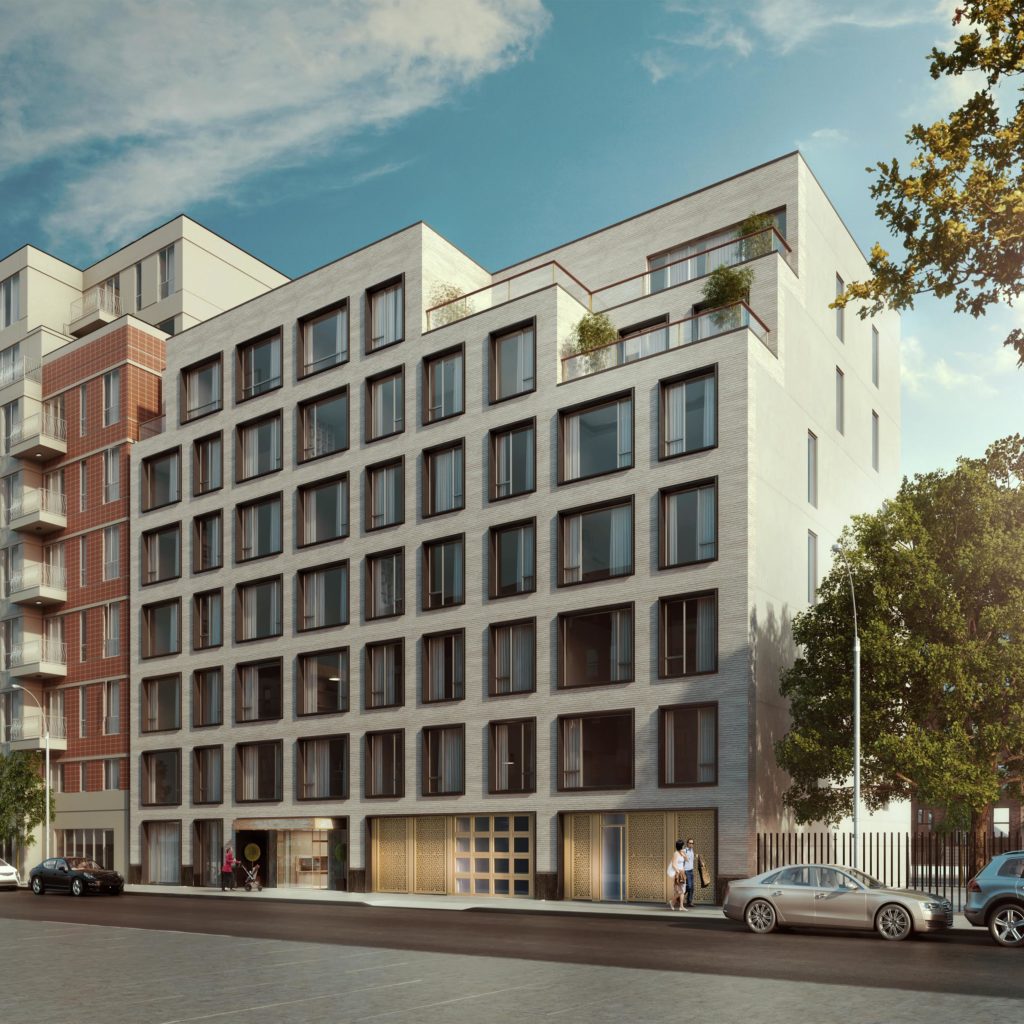 The "5 or More Units" category also represents "rental towns" such as Stuyvesant Town-Peter Cooper Village in New York City, where (in most cases) all rent allocated to a single landowner &/or group of shareholders:
Click to Enlarge: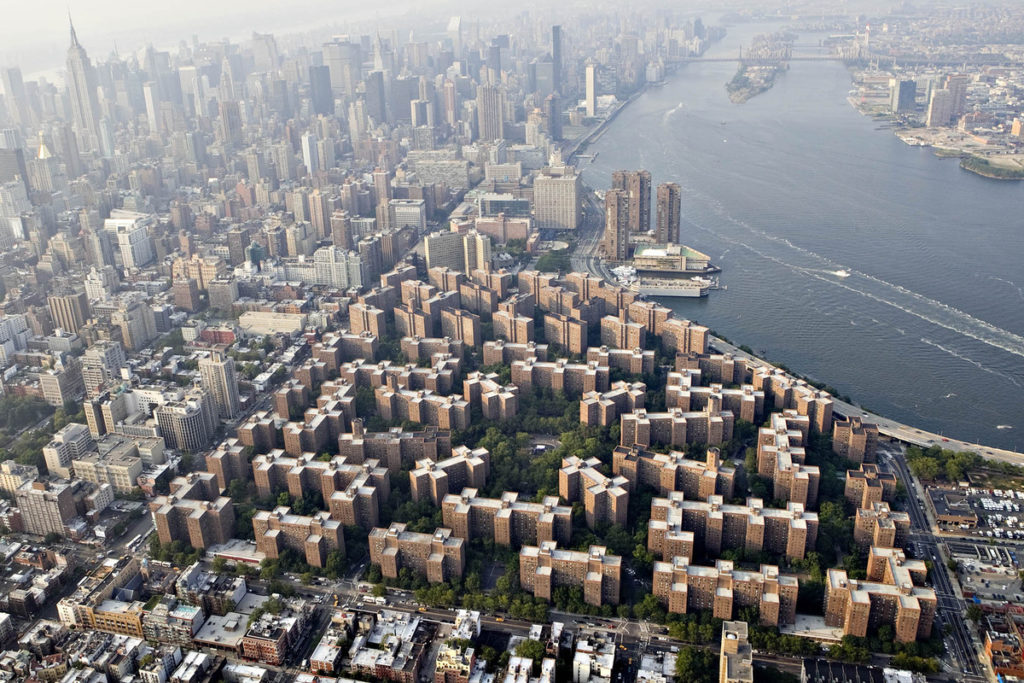 Special thanks to "Blackstone to Buy Manhattan's Stuyvesant Town for $5.3 Billion" by Hui-Yong Yu for the above photo we're using in accordance with Fair Use,
Examining The Power Structure of Rent:
     Rental situations such those in the above photos are common, and they prevent people from living self-sufficient, sustainable lives while perpetuating vast wealth inequality.  
Diagram of the Power Structure of Rent:
(Click to enlarge)
The Rental Class
is Facing Serious Hardships:
Please Sign & Share:
The Official Petition located on www.WhiteHouse.gov.
****************************************
     Also, please read, sign, & share Part 2 of Our National Housing Solutions Proposal:
Allocate the 18+ Million Abandoned Properties throughout the U.S. to People who want to Live Sustainably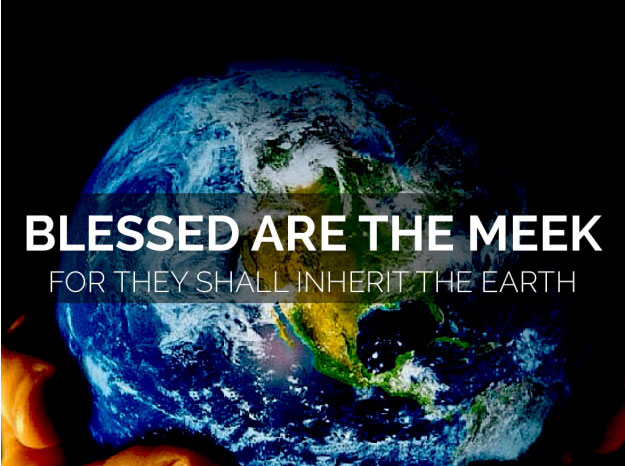 [Mathew 5:5, photo graphic from "Militia of the Imaculata"]
Related Articles:
*********************************************
"Home Renting Comes from Slavery?" – an informative documentary by Bohopia: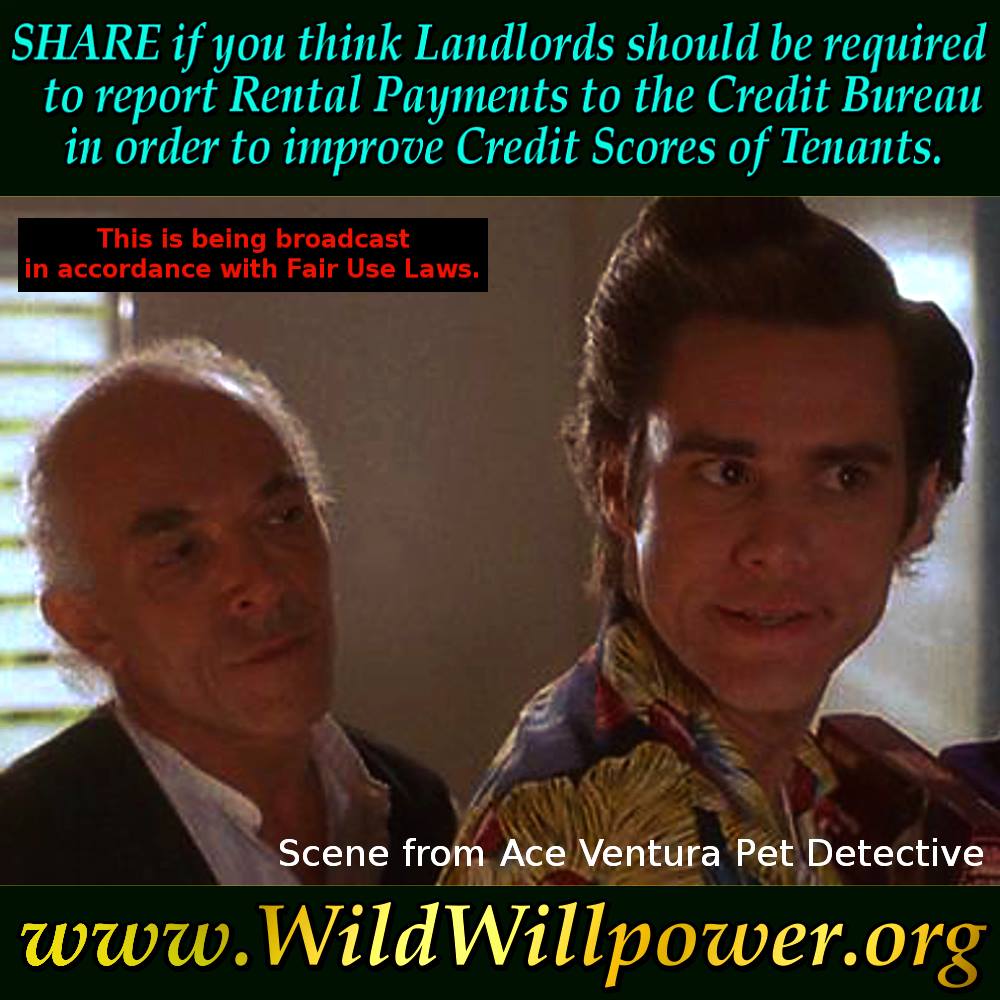 President Trump on why he thinks Eminent Domain should be used to give the rental spaces he owns to tenants:
****************************************

Let's Live

Better

.
Love what we're doing?
References:
Image Source (Fair Use/First Amendment): http://www.happycapitalism.com/wp-content/uploads/2014/06/Treadmill.jpg
[1]: National Law Center on Homelessness and Poverty, 2007:   http://www.nationalhomeless.org/factsheets/How_Many.html
[2]: The Mind Unleashed, "18,600,000 vacant homes in the United States. Enough for every homeless person to have six!": http://themindunleashed.com/2014/02/18600000-vacant-homes-united-states-enough-every-homeless-person-six.html
[3]:  National Alliance to End Homelessness. The State of Homelessness in America. 2015:  http://www.endhomelessness.org/library/entry/fact-sheet-veteran-homelessness
[4]:  National Coalition of Homeless Veterans:  http://nchv.org/index.php/news/media/background_and_statistics/
[5]:  "Ten percent of populations owns 82% of real estate, & 5% owns 75% of that land": End Game Research: Federal Reserve Bank data in Left Business Observer, April 3, 1996, p. 5 and Geisler, Rural Sociology 1993, 58(4): 532-546, collected by "The Land Lords: Some Facts": http://www.endgame.org/landlords-facts.html
Office of Housing Choice Voucher Assistance:  http://portal.hud.gov/hudportal/HUD?src=/program_offices/public_indian_housing/programs/hcv
[8]: "43,267,432 renter-occupied households, containing 110,175,847 residents", from 'National Multifamily Housing Council, 2016′: www.nmhc.org/Content.aspx?id=4708#Rent_and_Own
[9]: "3,213,000 vacant rental units" from 'Federal Reserve Bank of St. Louis, 2016': https://fred.stlouisfed.org/series/ERENTUSQ176N
[10]: Think Progress, "Americans Already Spent A Shocking Amount On Rent, But It Just Got Worse" by Alan Pyke (2015): https://thinkprogress.org/americans-already-spent-a-shocking-amount-on-rent-but-it-just-got-worse-df2ba23a0a6d/
A Second Video of Donald Trump endorsing the use of Eminent Domain to take the rental spaces he owns & giving them to tenants: