Statistics:
Logistics:
     For the next 20 years landlords will receive the same amount they currently receive in rent via re-allocating the ~$20 billion per year we spend on Section 8 (see figures below) in order to *buy out landlords* and *give rental spaces to tenants via Eminent Domain.  Once landlords are paid off, taxes will be reduced by more than $20 billion per year.
     Tenants receive Title Deeds to their rental spaces, & the money saved by tenants (from not paying rent) can instead be used to fix up their spaces & live sustainably.  Educational materials regarding home repairs & responsible  home owning should be provided.
     Currently there is no plan to get off our perpetual payments to fund  Section 8, or to end the unsustainable living conditions that come with it.
$20 billion per year


The Annual Cost of Section 8:
     The often amended Section 8 of the Housing Act of 1937 (42 U.S.C. § 1437f) was enacted  during The Great Depression.   Today, the program authorizes the payment of rental housing assistance to landlords on behalf of approximately 4.8 million low-income households as of 2008. [6]  In 2010, over $20 billion was allocated to pay for the following Section 8 programs:
How Many Rental Spaces Are There?
      There are 43,267,432 renter-occupied households, containing 110,175,847 residents [8], and 3,213,000 vacant rental units. [9]  43,267,432 (renter-occupied households) plus 3,213,000 (vacant rental spaces) = There are approximately 46,480,432 total rental spaces throughout the U.S.
"Renter-occupied structures" include:
The Vague "5 or More Units" Category:
    Alludes to the fact that there are likely many more rental units in the U.S. than the aforementioned equation calculates.  For instance, there are many units such as this: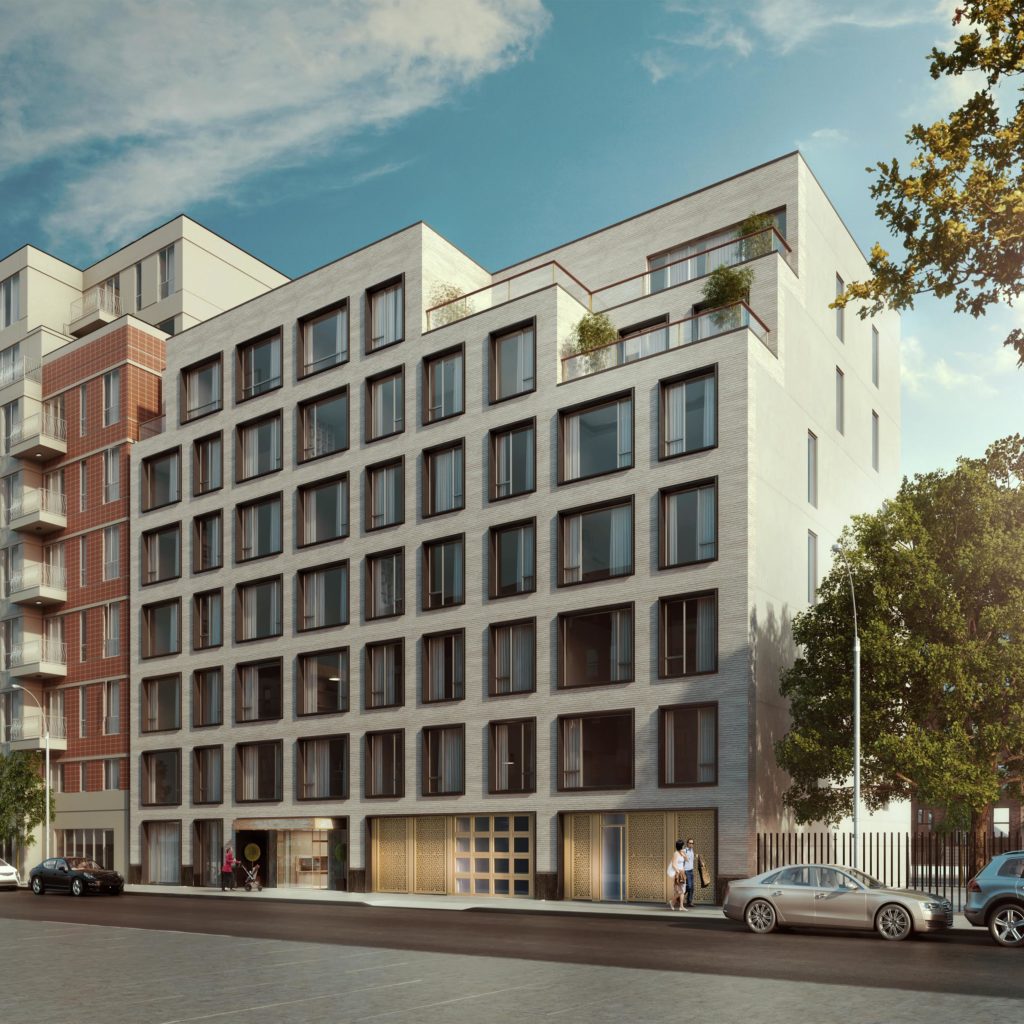 The "5 or More Units" category also represents "rental towns" such as Stuyvesant Town-Peter Cooper Village in New York City, where (in most cases) all rent allocated to a single landowner &/or group of shareholders:
Click to Enlarge: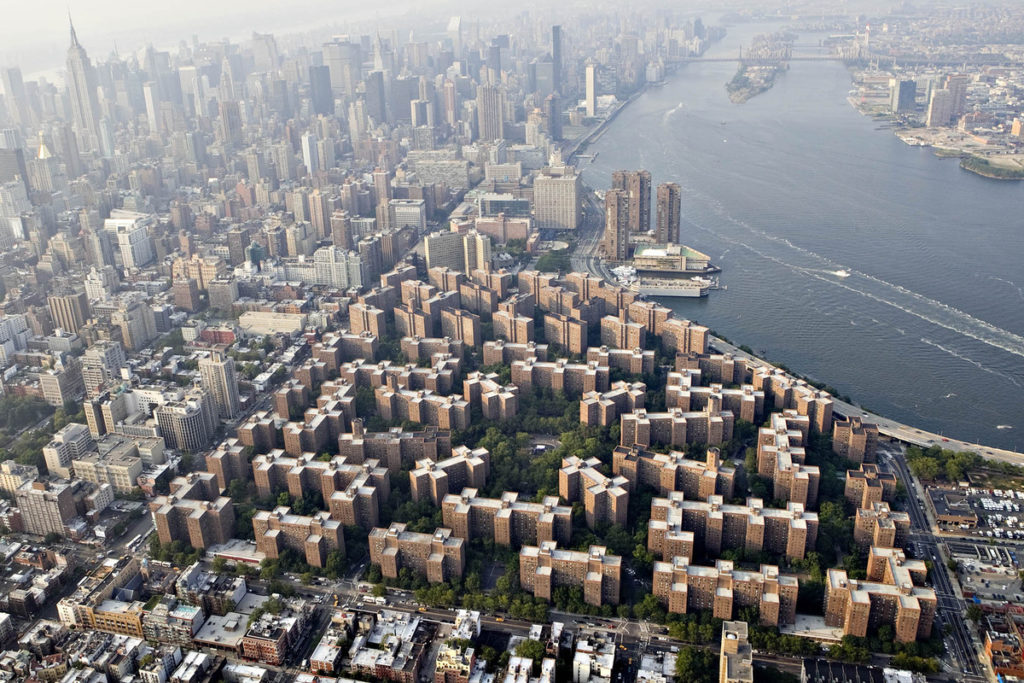 Special thanks to "Blackstone to Buy Manhattan's Stuyvesant Town for $5.3 Billion" by Hui-Yong Yu for the above photo we're using in accordance with Fair Use,
Examining The Power Structure of Rent:
     Rental situations such those in the above photos are common, & prevent people from living self-sufficient, sustainable lives while perpetuating vast wealth inequality.  Here is a simple but accurate depiction of the rental structure:
The Rental Class
is Facing Serious Hardships:
Related Articles:
*********************************************
"Home Renting Comes from Slavery?" – an informative documentary by Bohopia:
President Trump on why he thinks Eminent Domain should be used to give the rental spaces he owns to tenants:
Please Sign & Share:
The Official Petition located on www.WhiteHouse.gov.
****************************************
     Also, please read, sign, & share Part 2 of Our National Housing Solutions Proposal:
Allocate the 18+ Million Abandoned Properties throughout the U.S. to People who want to Live Sustainably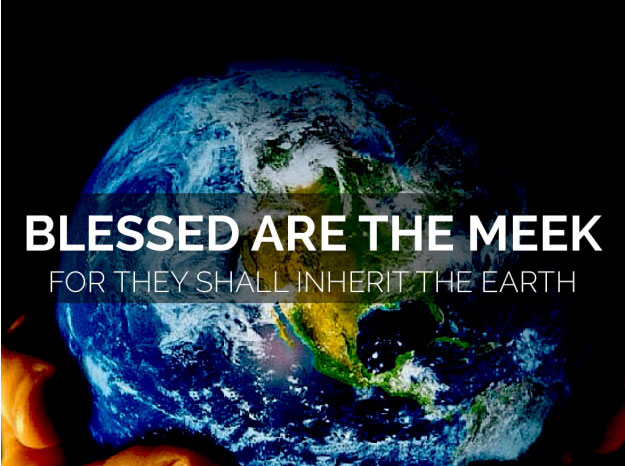 [Mathew 5:5, photo graphic from "Militia of the Imaculata"]
****************************************

Let's Live

Better

.
Love what we're doing?
References:
[1]: National Law Center on Homelessness and Poverty, 2007:   http://www.nationalhomeless.org/factsheets/How_Many.html
[2]: The Mind Unleashed, "18,600,000 vacant homes in the United States. Enough for every homeless person to have six!": http://themindunleashed.com/2014/02/18600000-vacant-homes-united-states-enough-every-homeless-person-six.html
[3]:  National Alliance to End Homelessness. The State of Homelessness in America. 2015:  http://www.endhomelessness.org/library/entry/fact-sheet-veteran-homelessness
[4]:  National Coalition of Homeless Veterans:  http://nchv.org/index.php/news/media/background_and_statistics/
[5]:  "Ten percent of populations owns 82% of real estate, & 5% owns 75% of that land": End Game Research: Federal Reserve Bank data in Left Business Observer, April 3, 1996, p. 5 and Geisler, Rural Sociology 1993, 58(4): 532-546, collected by "The Land Lords: Some Facts": http://www.endgame.org/landlords-facts.html
Office of Housing Choice Voucher Assistance:  http://portal.hud.gov/hudportal/HUD?src=/program_offices/public_indian_housing/programs/hcv
[6]:  "Rental Assistance Is Effective But Serves Only a Fraction of Eligible Households"(PDF). Center on Budget and Policy Priorities. Retrieved October 2015:   www.cbpp.org//sites/default/files/atoms/files/2-24-09hous-sec2.pdf
Housing Programs:
[7]:  $17 billion/year for "Housing Choice Voucher Program":  ncsha.org analysis:  www.ncsha.org/
[8]: "43,267,432 renter-occupied households, containing 110,175,847 residents", from 'National Multifamily Housing Council, 2016′: www.nmhc.org/Content.aspx?id=4708#Rent_and_Own
[9]: "3,213,000 vacant rental units" from 'Federal Reserve Bank of St. Louis, 2016': https://fred.stlouisfed.org/series/ERENTUSQ176N
[10]: Think Progress, "Americans Already Spent A Shocking Amount On Rent, But It Just Got Worse" by Alan Pyke (2015): https://thinkprogress.org/americans-already-spent-a-shocking-amount-on-rent-but-it-just-got-worse-df2ba23a0a6d/
A Second Video of Donald Trump endorsing the use of Eminent Domain to take the rental spaces he owns & giving them to tenants: