If you want to learn more about the world history & the science of law, "The History of Law 

Almanac

" will certainly "

appeal

" to you.
     A thoroughly-researched-&-credibly-sourced book with photos of artifacts from museum websites from around the world tells world history through a lens which hasn't been broadcast till now.
      Each page contains a map, museum artifact, painting, or similar type of evidence among a double-page-spread on the topic & its relevance to "the true story of history".
Includes:
The archaeological roots of the economic system:
Click to Enlarge: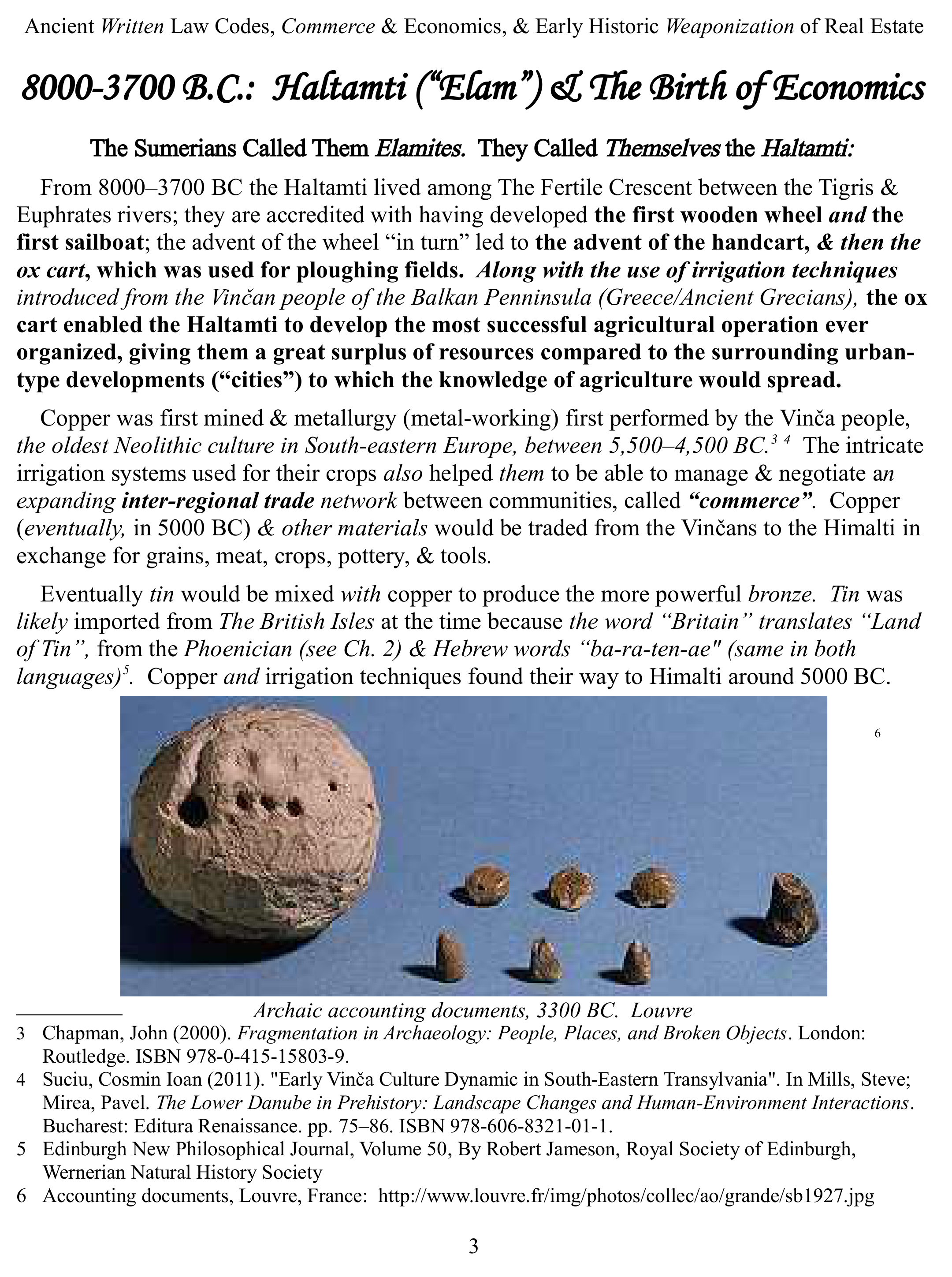 The first true "emperor" in history who conquered the Haltamti people & adopted their knowledge & economic system to fit their culture::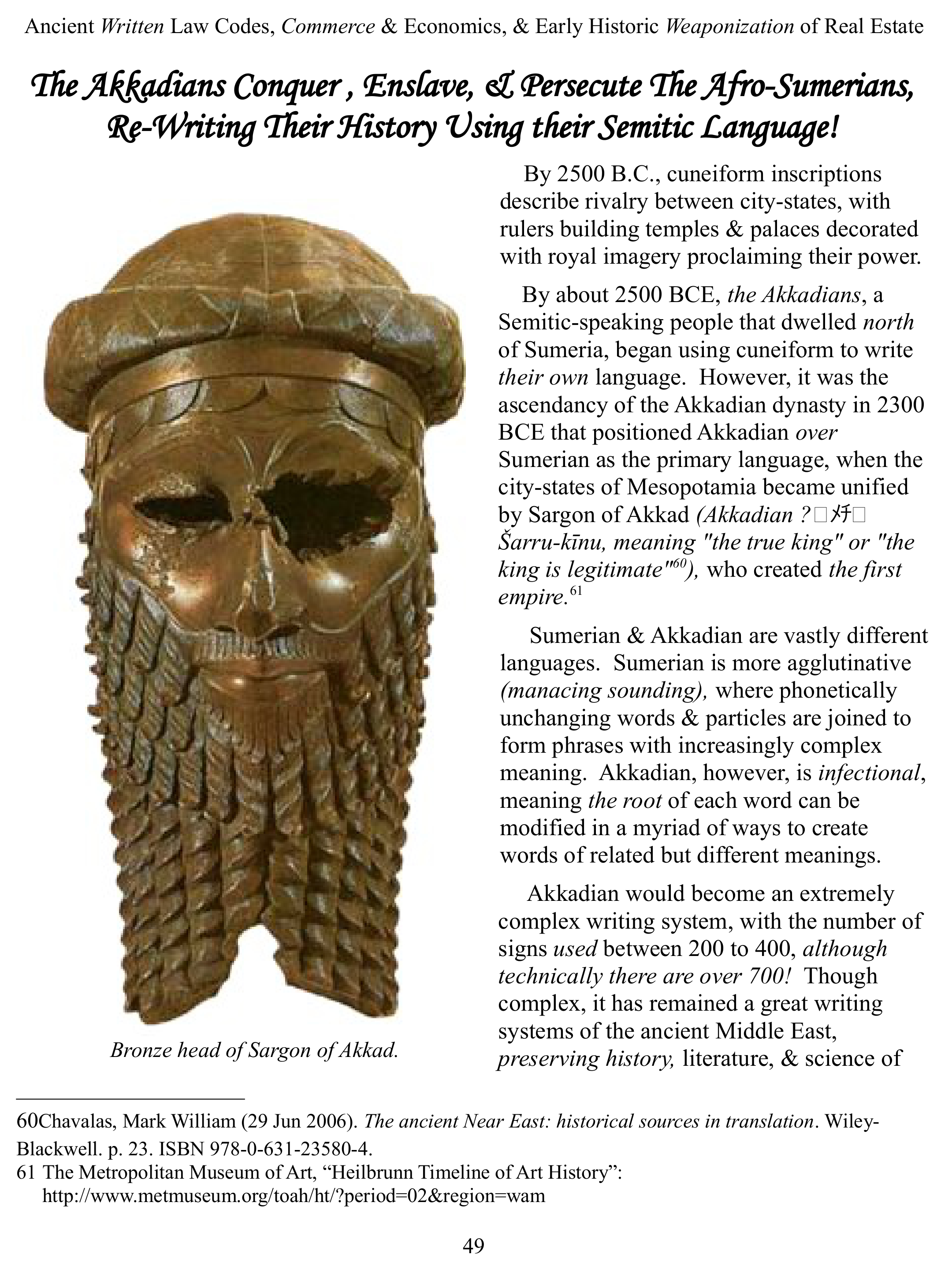 The Book Explores Humankind's Earliest Written Law Codes; here's 3 pages from some of the "double page spreads" on such codes: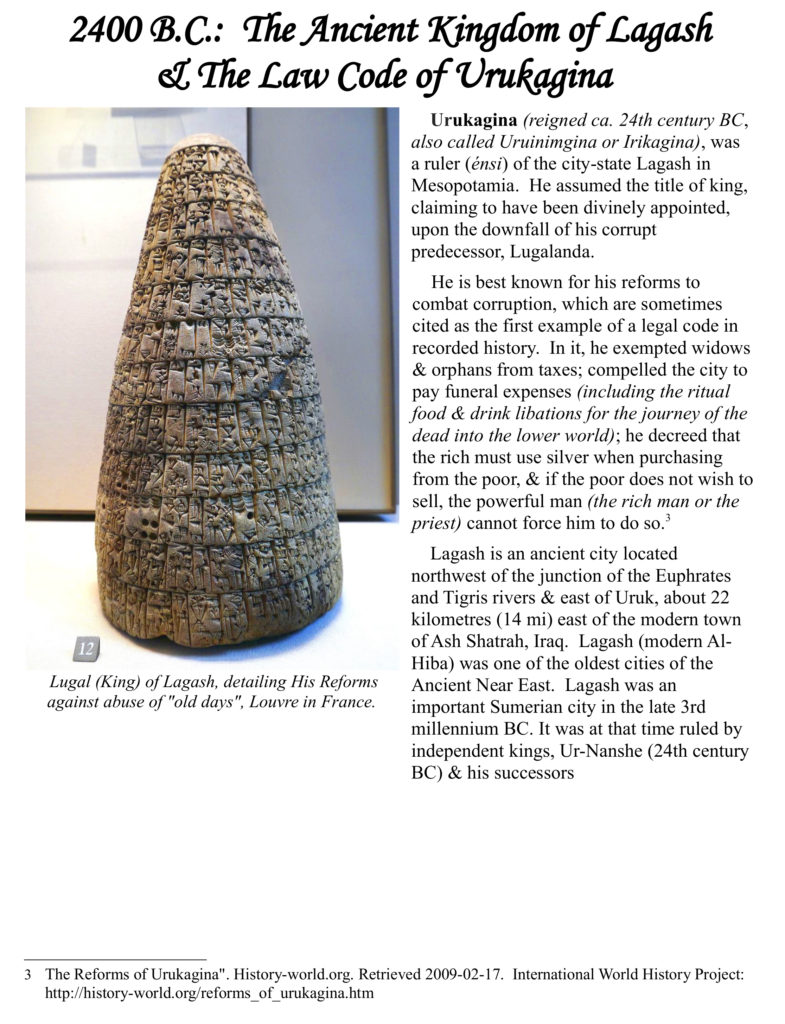 2nd page of the "double page spread" for the above page: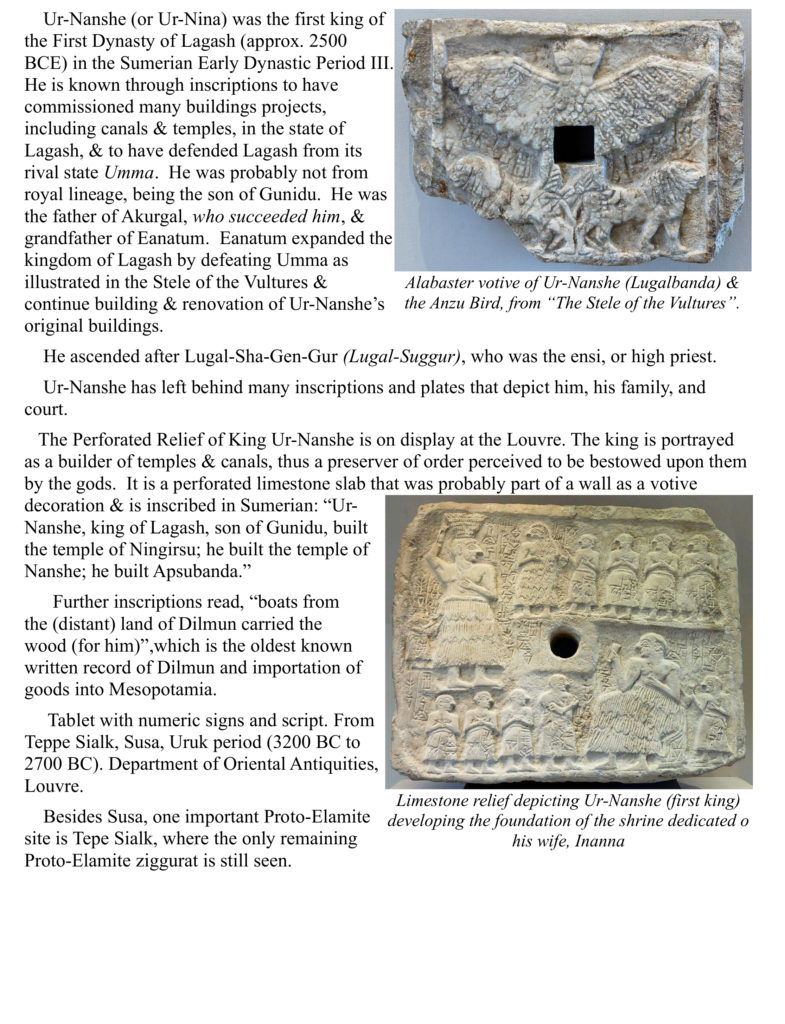 Another Law Code Page:
Another Law Code Page: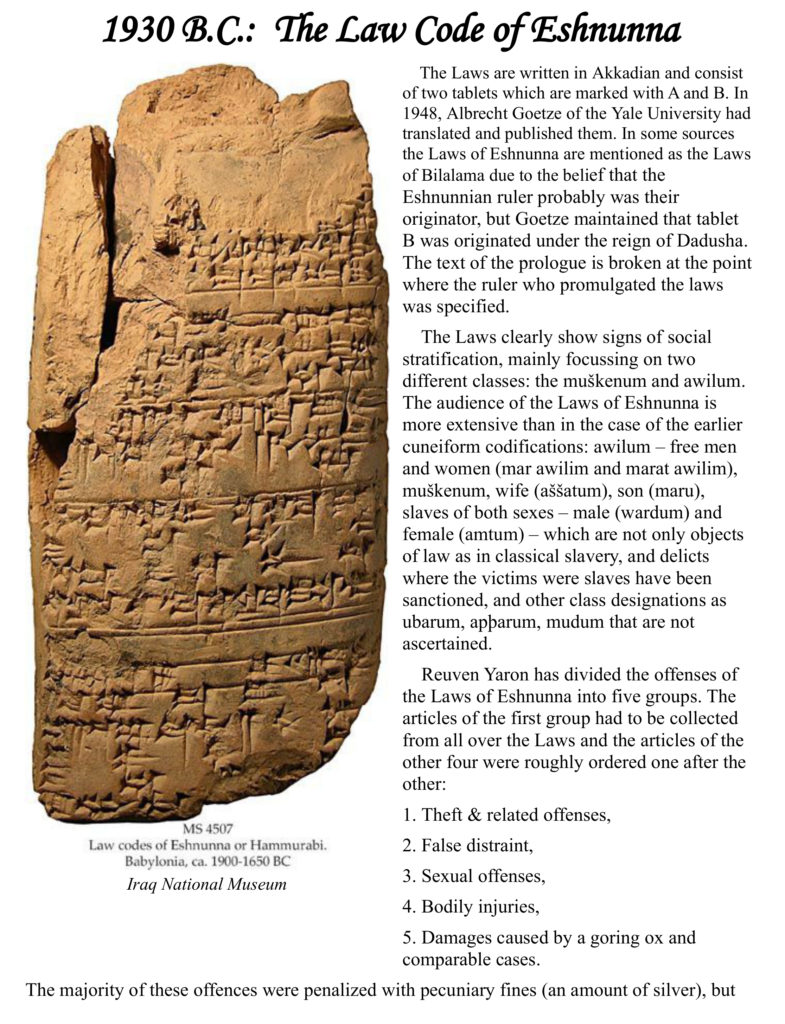 Early Trade Routes: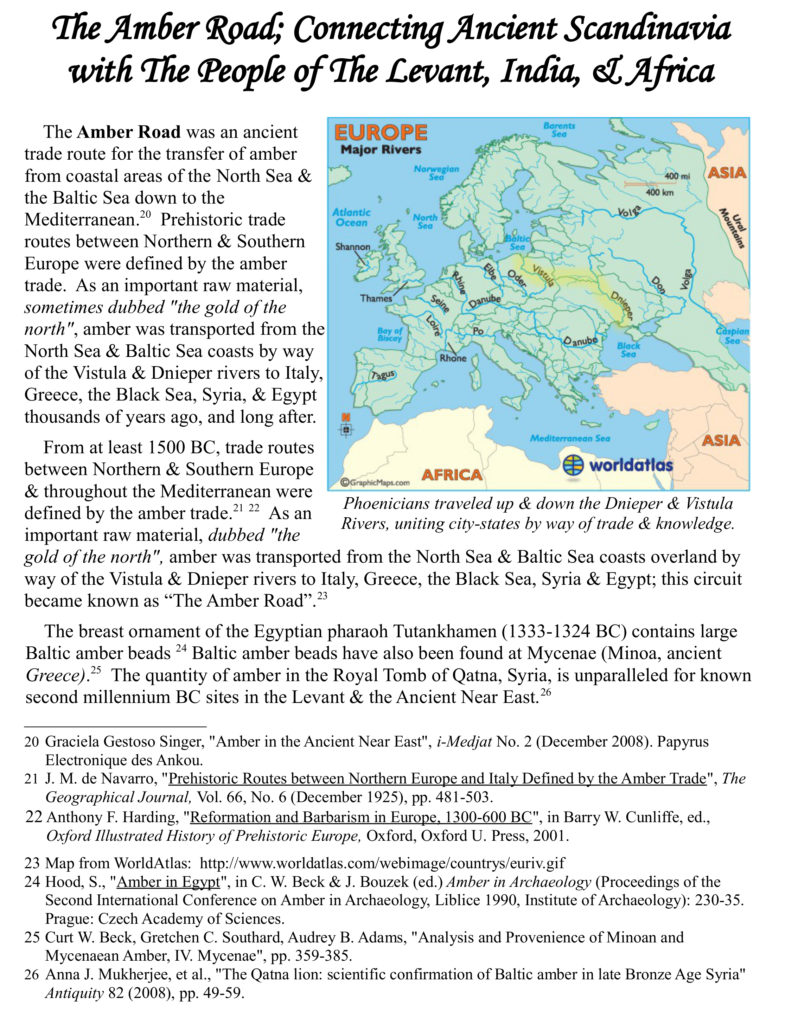 The First

(

Phoenician

)

 Commercial Colonies (much like today's "Counties"):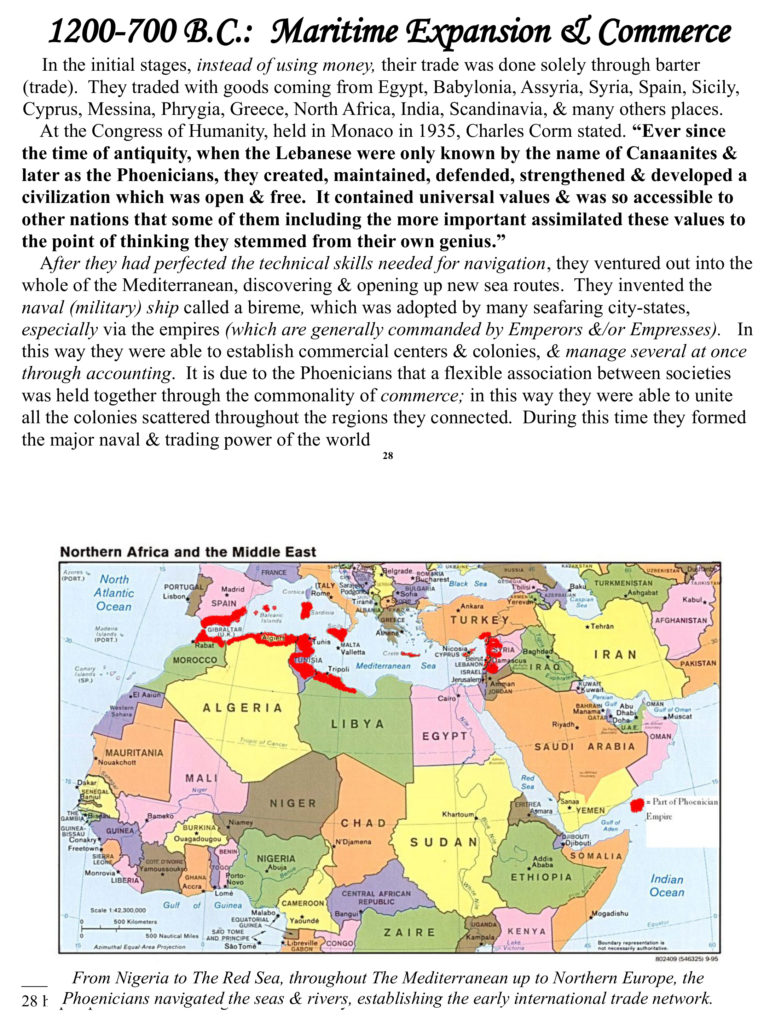 To 
the spread of the first phonetic 
(from the word "
Phoenician
")
languages: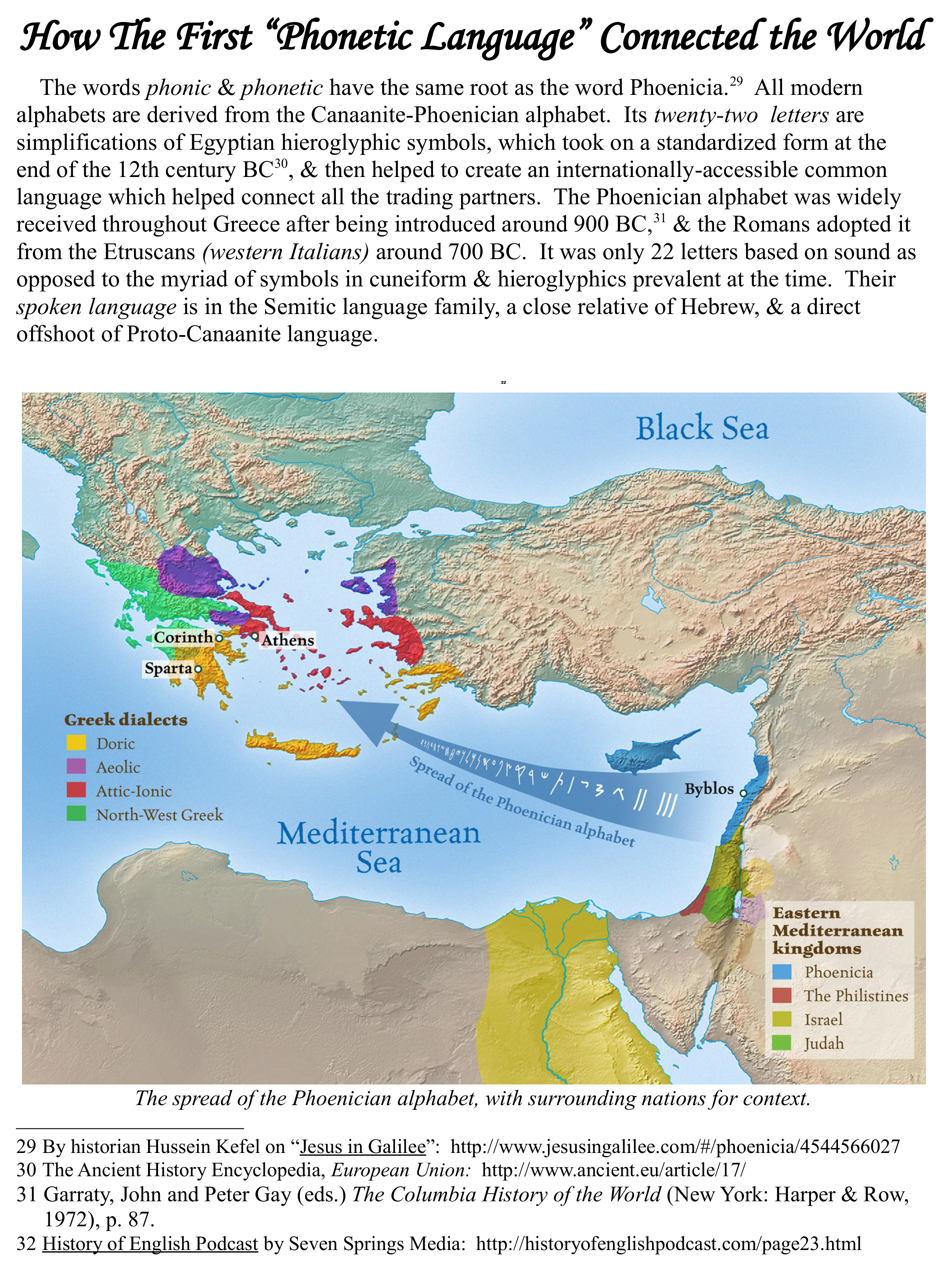 The rise & fall of Greece and Rome: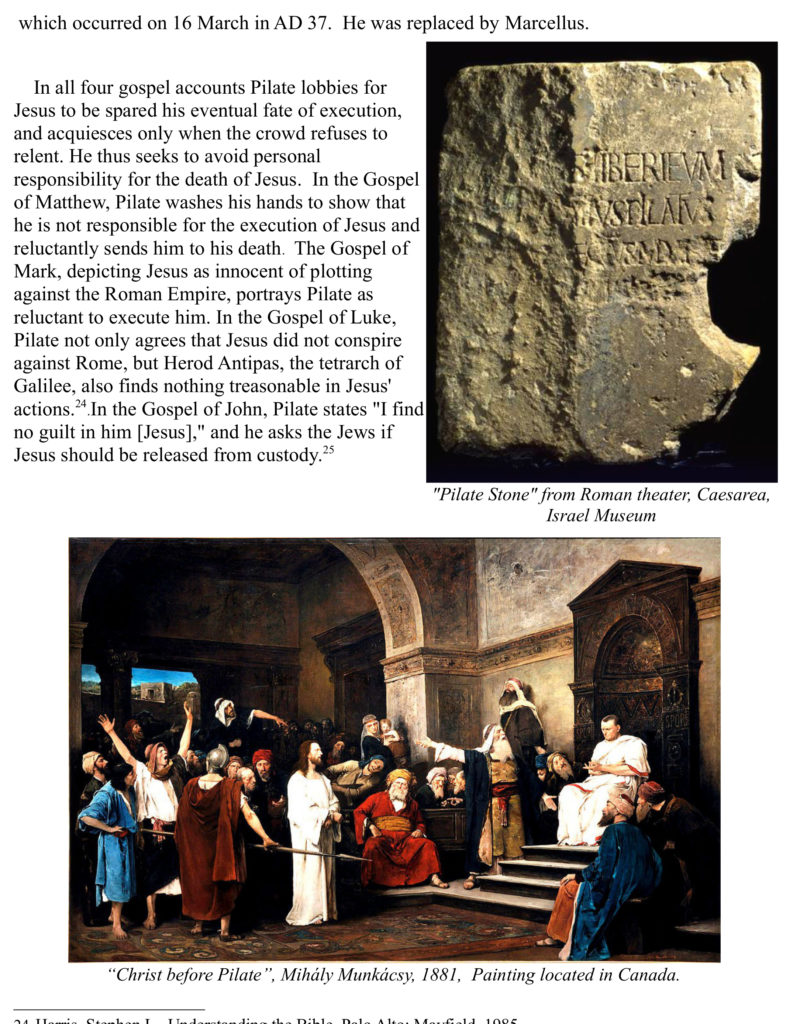 The early martyrs who were killed for testifying for Jesus: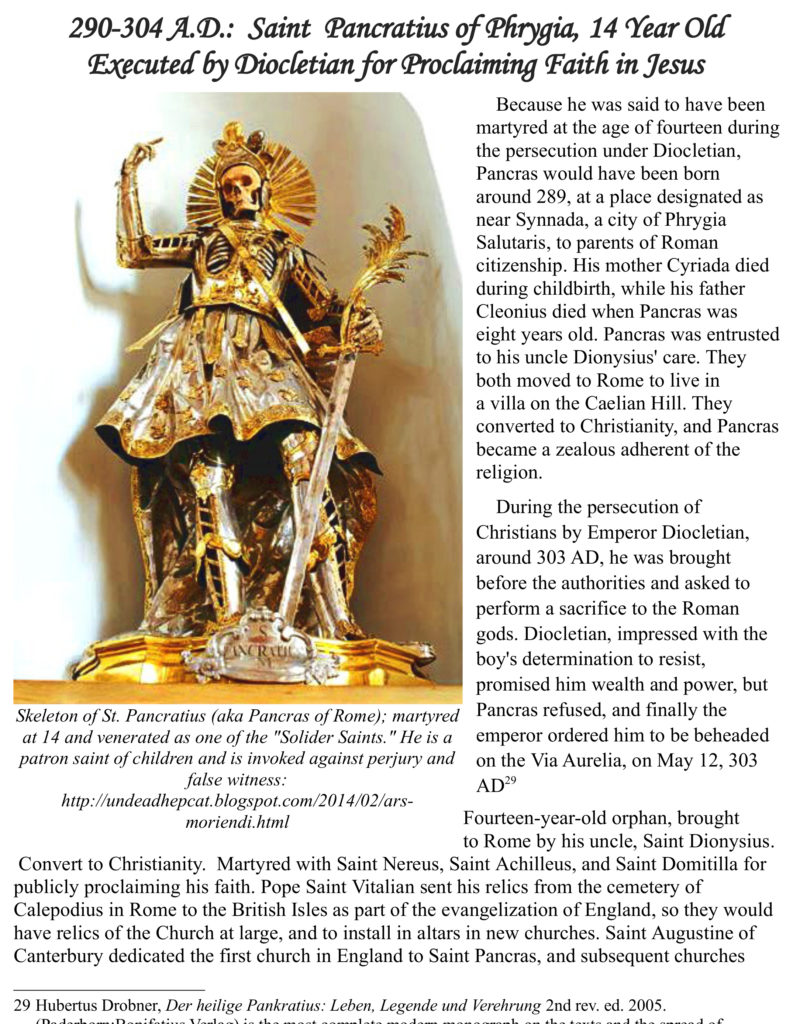 The first "Civil Law" system: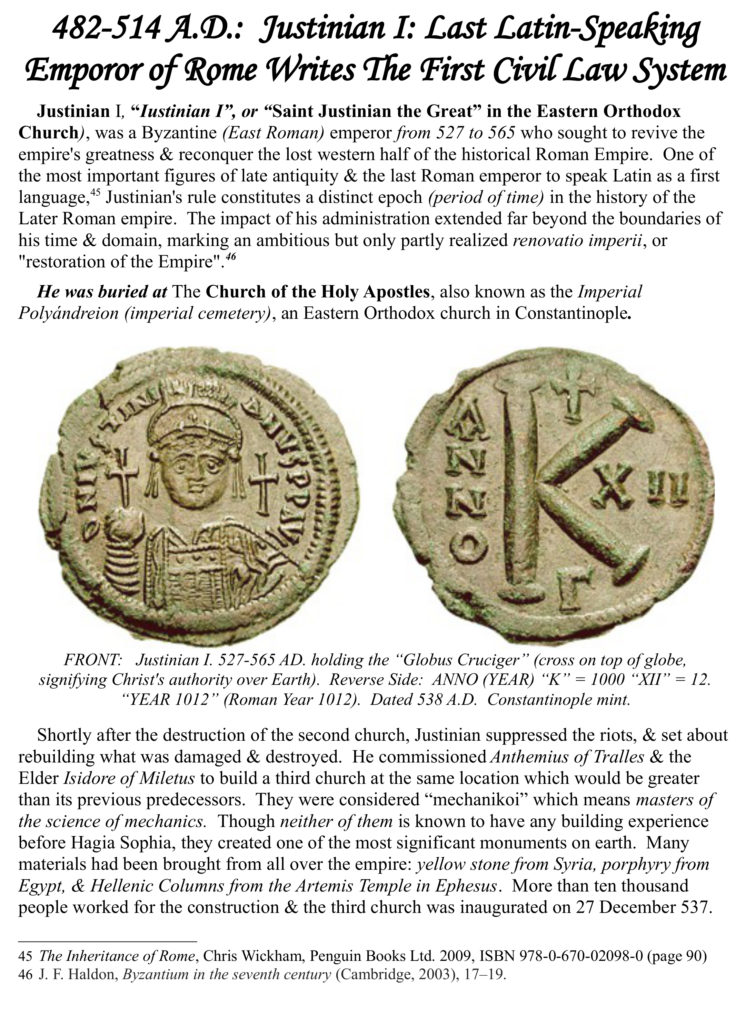 ******************************
    We're currently fundraising so we can afford to continue building the website and publish our books.  Please support our fundraiser or donate via PayPal.  Thank you so much!
Please be sure to visit